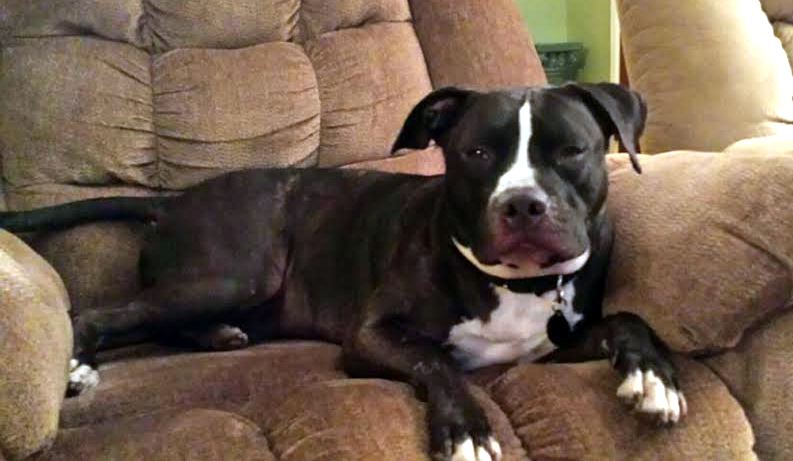 26 Oct

HELP UBU ON HIS JOURNEY!!

And so his journey begins……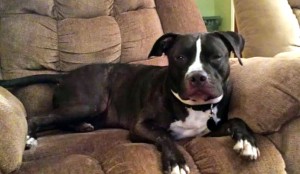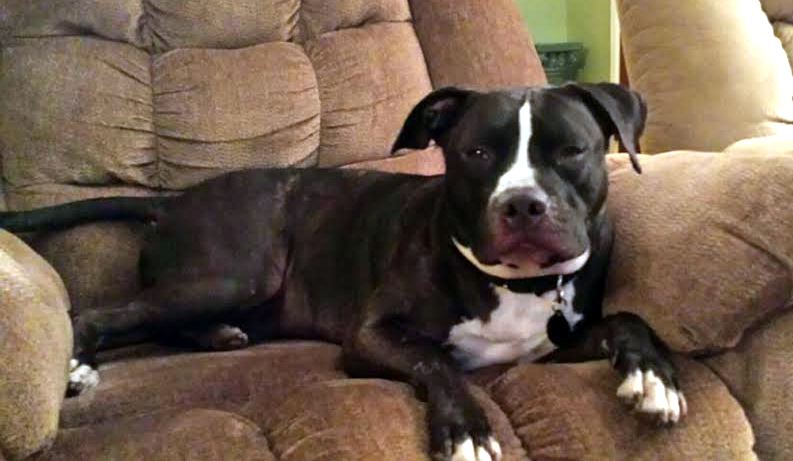 Those of you who have been following Ubu's story and supporting him, we cannot thank you enough!! We want to let you know because of you and your generous donations, his journey has begun. We will share with you his progress as it unfolds. Please spread his story with others as we have a lot more to raise for this boy. The first step is complete, raising the money to get him to the rehab ranch in Ohio. Now we are continuing to raise funds to pay for his rehab and care until we can find just the right home for our boy.
Off to rehab ranch we go….
Early Sunday morning, Ubu says good bye to his amazing foster mom, Dena, and foster family.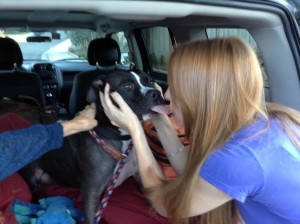 We cannot thank you enough for stepping up for Ubu and taking care of him until we could get him on the road. You are truly amazing!!! A true angel to Ubu!!!
He and his two wonderful SPOT volunteers, Alisa & Dianne, packed the car full of snacks, toys and blankets and began their road 3+day road trip adventure to Ohio. Ubu loves to ride in the car and loves all of the double attention he is getting from "his" volunteers, so he thinks this is all just wonderful.
The trip started off well and they knew they were on the right track, when they spotted this sign:.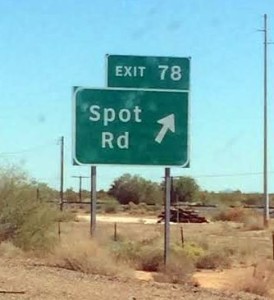 And Ubu's nose was definitely on the right track, as what road trip would not be complete without lots of stops. Food stops that is. Here Ubu is outside of Taco Bell in Gallup, NM- he is a southern CA boy of course, Yo Quiero Taco Bell!!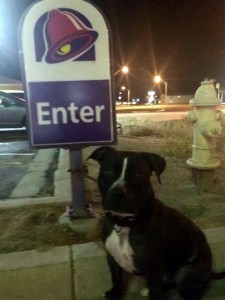 Keep following as his adventure continues……
For those of you who are just learning about him…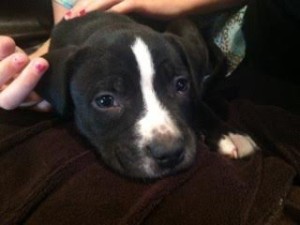 Baby Ubu was dumped at a local shelter as a tiny, scared 5 week old puppy. SPOT stepped in and Ubu went to a wonderful foster family who nurtured and loved him. Ubu ended up getting an upper respiratory infection from being in the shelter and had to be hospitalized as his tiny body couldn't fight it on his own. His loving foster family nursed him back to health, and raised him with kindness and care to ensure he would be a wonderful dog for his future family.
SPOT found what they thought was a loving forever home for little Ubu. A home to call his own, where he would be loved forever. Unfortunately, his happily ever after forever home ended the day his adoptive family dropped him at a local shelter and told the staff to euthanize him. Luckily this family was negligent and had never registered him or changed his microchip, so the shelter was able to contact SPOT to come to his rescue once again.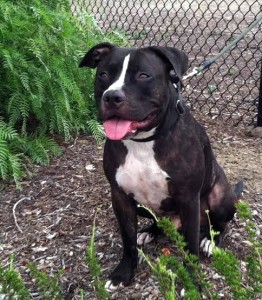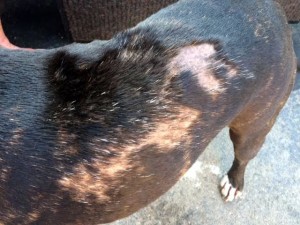 Ubu has come back to SPOT no longer as a cute, sweet puppy, but as a three year old dog who has some mental and physical scars. He is afraid of other dogs and has leash reactivity to them. He needs learn to trust and have fun with other dogs again. He is a loving, gentle and fun boy with all humans. He loves his people, all people, especially when they play ball with him and give him belly rubs, he just needs to learn that other dogs can be good too.
Together, we will get him the help he deserves. With the help of the rehab ranch we will get him ready for his next family, building the trust that they will do right by him this time, for his lifetime.
SPOT is looking for assistance with his rehab. Can you donate to help Ubu?
UBU
Contact us at info@spotsavespets.org or donate to https://spotsavespets.org/donate/ SPOT is an all-volunteer, 501C3 rescue.