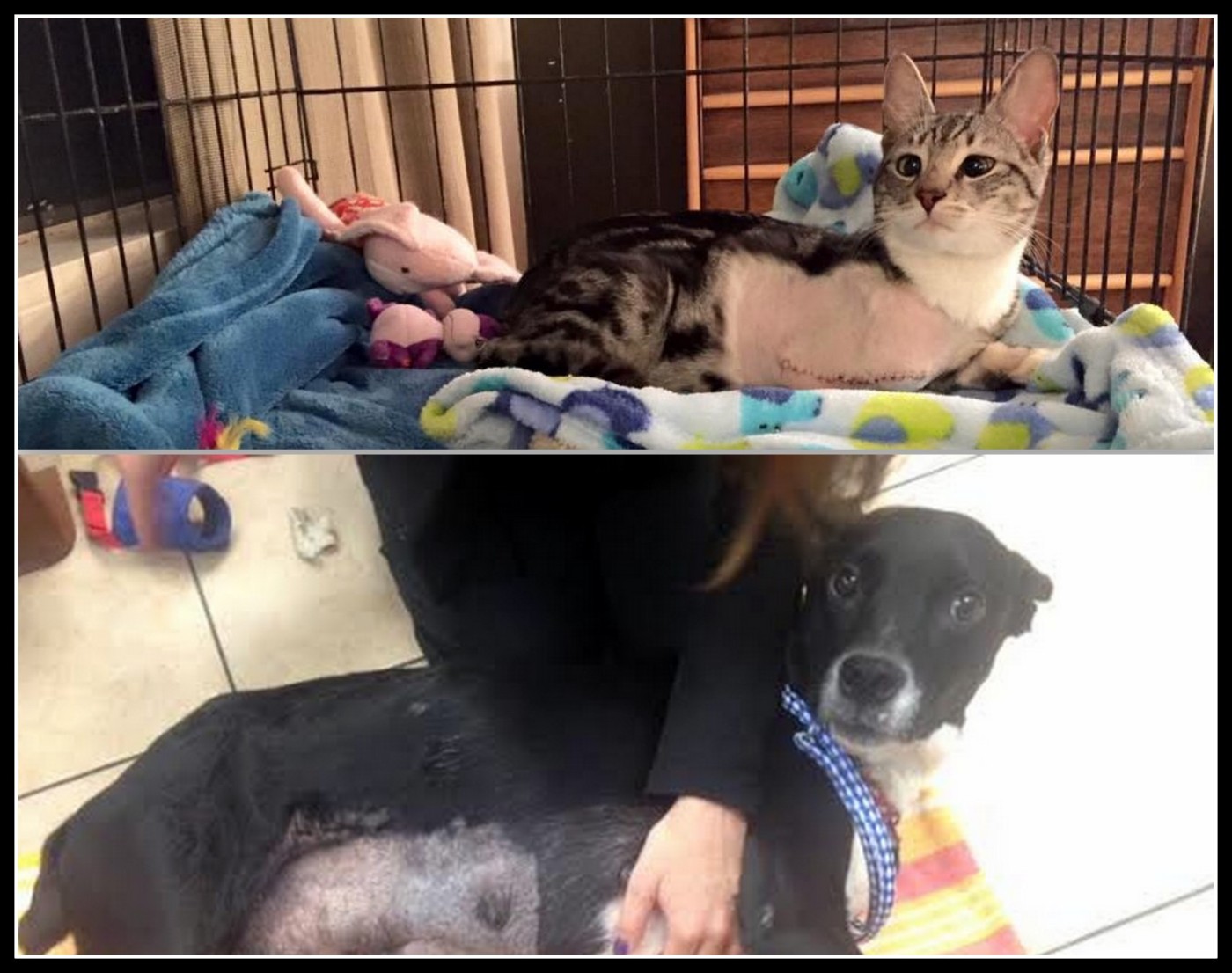 05 Feb

HELP US SAVE OUR SPECIAL NEEDS RESCUES!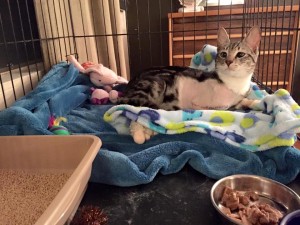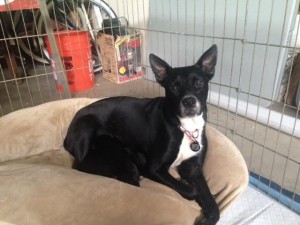 Meet Tripoli, he got his leg amputated at a local shelter. He got attacked by a dog and has a fractured pelvis and puncture wounds too. He will be staying with us while until he heals. What a trooper!
Eve was rescued with her newborn puppies from the shelter. She later had an emergency hysterectomy, followed by a mastectomy due to a mammary gland infection. She is a fighter!
If you are able to help SPOT with the rising medical and rehabilitation costs, click on any of the "Yellow" donate buttons on our website! You can follow their progress updates by visiting SPOT's Facebook page by Clicking here
We appreciate your support!