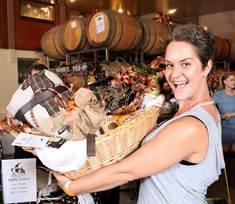 05 Oct

Howl-O-Wine Raffle Tickets!!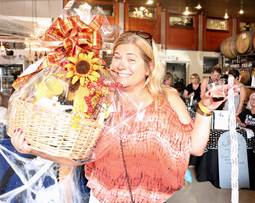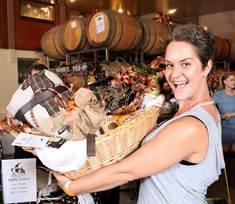 Get your 2021 Howl-O-Wine raffle tickets below!!
Howl o Wine Raffle, you do not need to be present to win. You can buy your tickets online and we will put them in the drawing for you and notify you if you are a lucky winner. To buy tickets, please enter the full amount of raffle tickets you wish to purchase in the Donation field below.. And please note if you want us to put them in the drawing for you or if you want them held for you at will call as you are attending the event. Thank you for your support!!! All of the money raised from the raffle goes directly to helping SPOT dogs & cats.
Please enter the full amount of raffle tickets you wish to purchase in the Donation field below. Ex. 2 ticket = $10, 5 tickets = $20, 15 tickets = $40
Howl-O-Wine raffle tickets