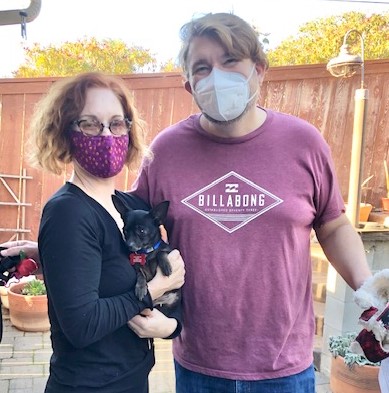 17 Jan

Ink Spot is adopted!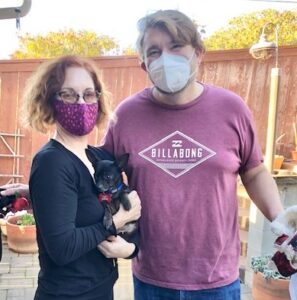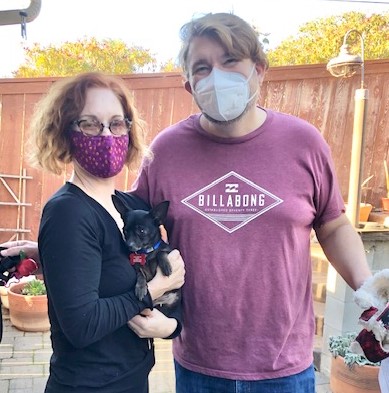 Another Happy Beginning!! Sweet little Ink Spot, now Twinkie, got adopted! She has a new mom and dad and a doggie sister, Rainey.
Twinkie's mom's birthday was today; so Twinkie was her present!
Thanks to Amber, our great foster mom for caring for her until she found a home.
Congratulations all around!