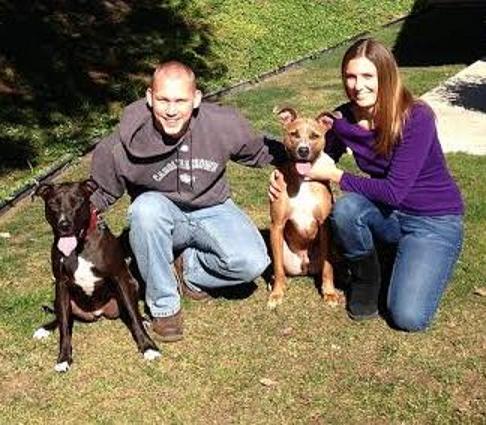 03 Feb

Jax has a new family!!

Check out our Jax… ADOPTED! He was formally Indio with SPOT and when his adopted family didn't work out, he came back to us as Jax to give it another try at finding his forever family! Well, he found it!
Here is Jax with his mom and dad. He even has a new sissy, Stella, who is former SPOT dog, Pebbles, to play with and they couldn't be happier! Thank you Carrie, Zack & Stella for welcoming Jax in to your home and hearts. It is happy beginnings for Jax and he will the best life!! Way to go Jax.. you made it!