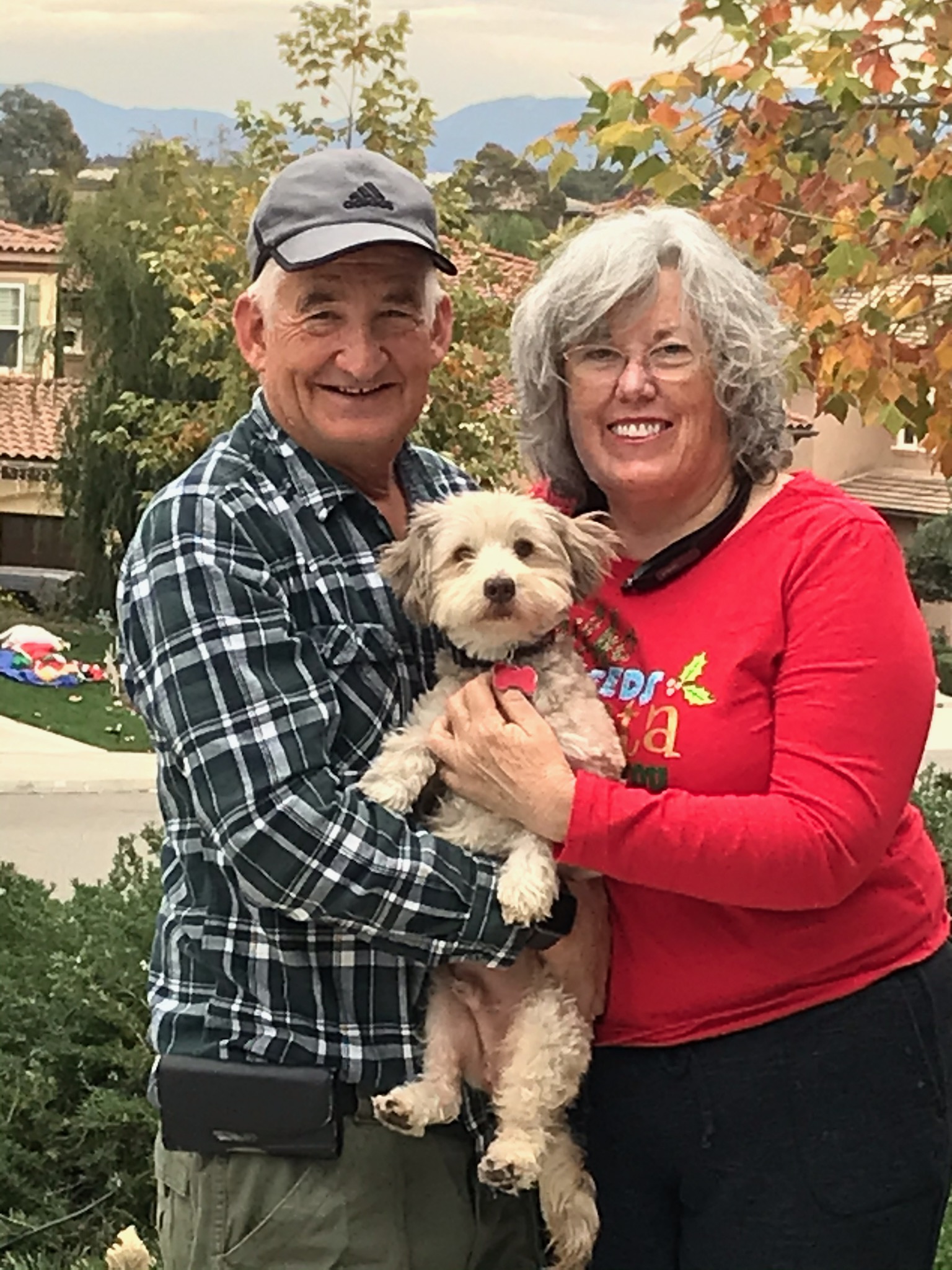 24 Dec

Jingle has a home for the Holiday's!!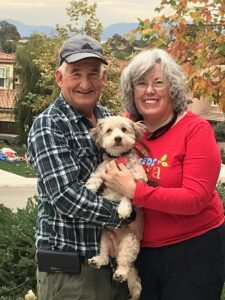 It's official! Jingle, now Milo, is home for the holidays! He is the only dog for new parents, Bob and Francie; but there are lots of grandkids to play with when they come over.
Congratulations to Milo and his new family!