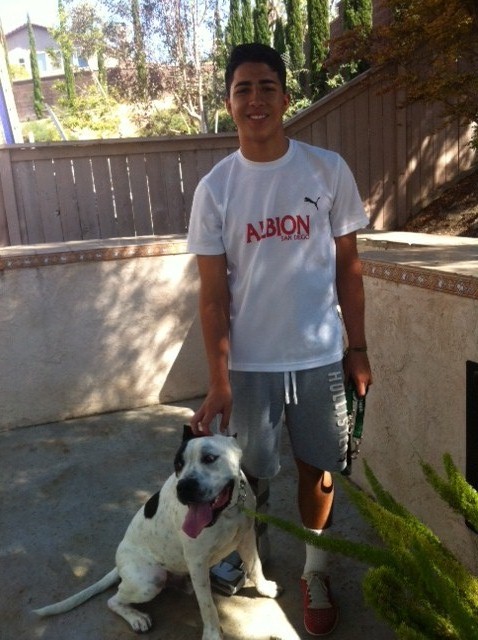 14 Jul

Kanga has a new home!!!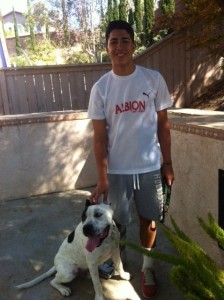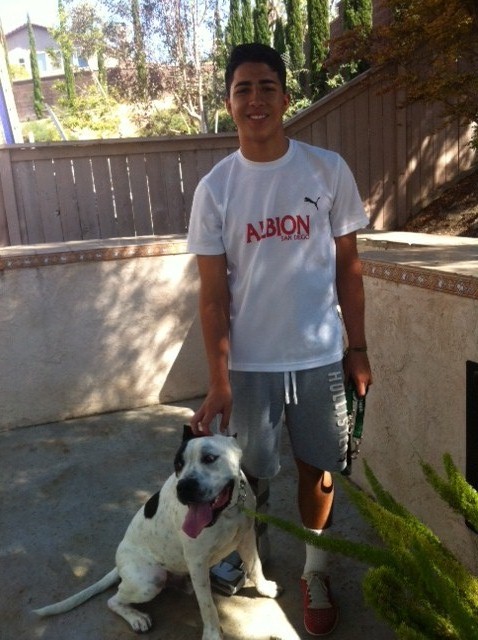 Six weeks ago, Kanga went a local shelter as a stray with sutures in his newly cropped ears and open sores on his paws from foxtails… Running out of time after two months at the shelter, supervisors worked on a rescue exit for over a month. SPOT stepped in..
Look at him now! Kanga finally has found his forever home and he now has 3 teenage human siblings and a four legged brother to play with!! It is happy beginnings for this 85 lb cutie and we could be more excited for his new family! Way to go Kanga..you made it!!!