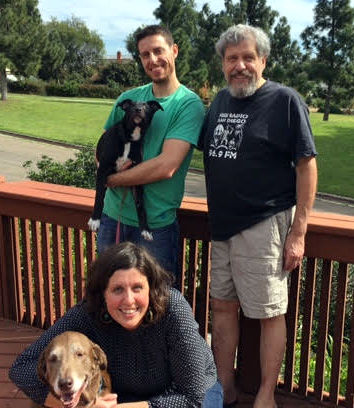 19 Feb

Kona has a new family!!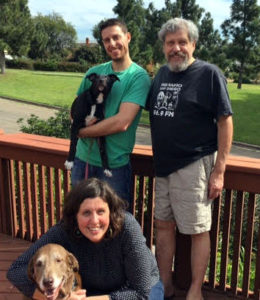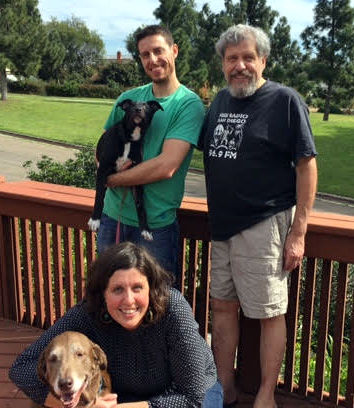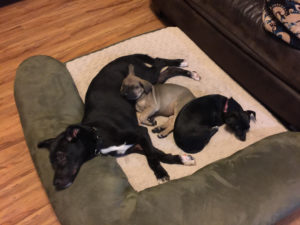 Check out Kona.. ADOPTED!!
Kona has a big lab brother and 4 humans all to himself, and they are so excited to welcome him into their family!
Kona came to SPOT weighing only 13 lbs, and with a fever, demodex, and was so thin and malnourished. After 6 weeks, Kona now weighs about 25 lbs, is house trained, crate trained, great with children of all ages, and dogs of all sizes!
Before Kona left for his new life, he helped one of Hawaii's puppies, Hana, adjust to life in foster care while her mama, Hawaii, receives medical care for cancer. Kona welcomed 7 week old baby Hana into his foster home and helped her feel safe. Kona, Hana, and foster sis TinkerBell snoozing after a busy morning of play!
Thank you so much to Kate and her wonderful family for giving Kona the love and attention he so deserves, and for helping him with house training, crating training, learning to navigate the scary stairs, taking him hiking (yes, he loves hiking off leash!), and for all you've done to make Batman feel loved.
As we all know, this is why fostering is so important. Being blind, a bit unsure of life, and with health issues, we are not sure how long it would have taken Kona to get adopted without the love and guidance of his foster family.
I know that tears were shed today at Kate's house when Kona left. Each of my foster dogs take a piece of my heart when they leave, and I think it is the most rewarding, selfless act to welcome these pups into our homes and hearts, and then to let them go.
May Kona, aka Batman, have a wonderful life with his new forever family!