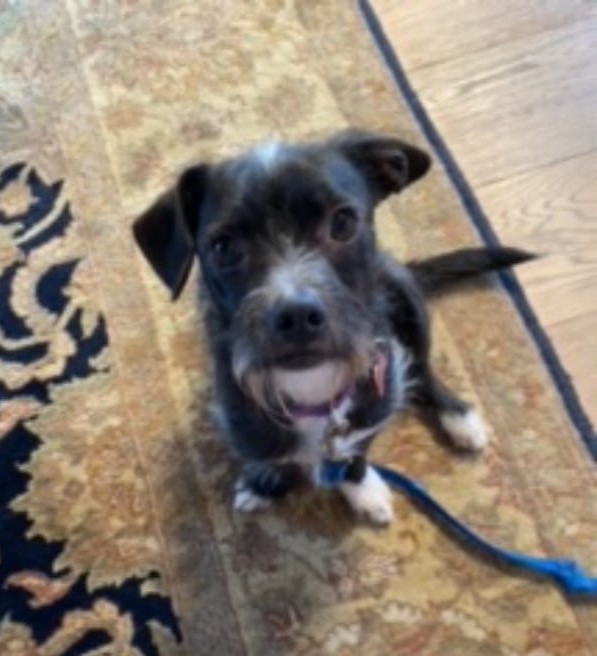 07 Feb

Licorice is adopted!!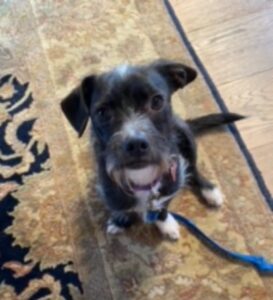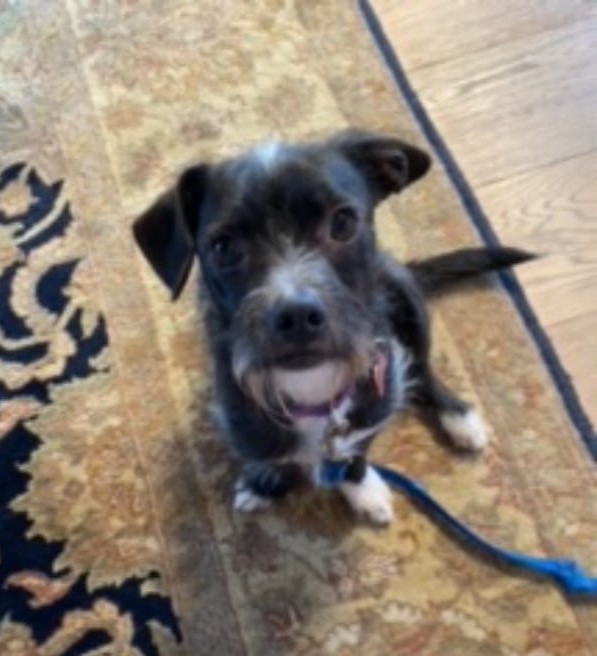 Licorice, our shy but oh so popular little Terrier mix, has been adopted and is living in Laguna Beach!!
His new name is Quinn, and he has a furry sis along with a human mom and dad. Quinn will enjoy long walks, ocean AND canyon views from his new abode.
Very special thanks to Ruby for fostering him and working with him, doing a first meeting via Duo, and getting him ready for his new home!