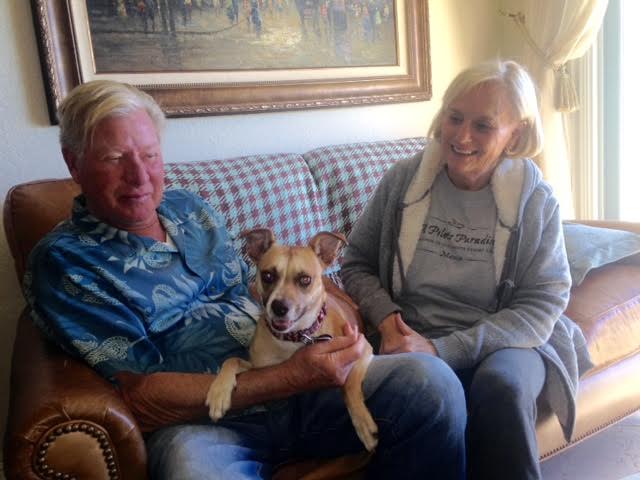 16 Feb

Look at Precious.. ADOPTED!!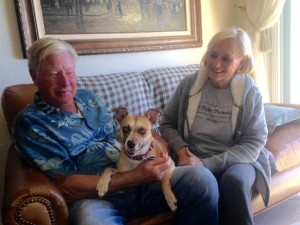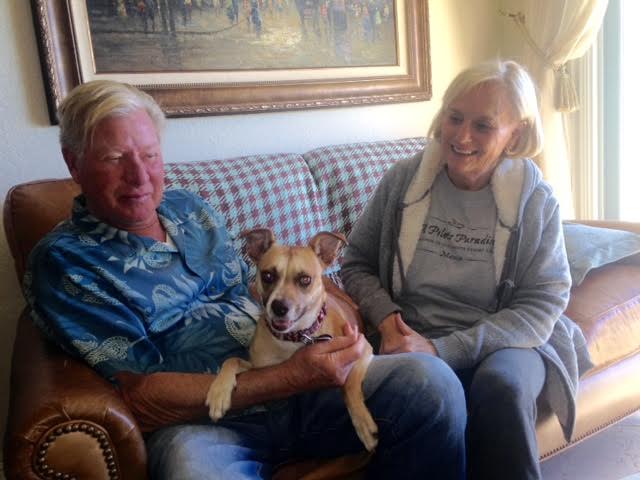 Precious was rescued from a local shelter last November with her litter of 3 week old puppies. Her li'l ones all have new family now and it's her turn!!
Her new name is Sunny and she has hit the jackpot! She lives by the beach and has a dog door out to her ocean view deck. Her new owner, Marvin, also walks her 3-5 miles daily and is working on her leash manners! We are so excited for Precious and her new life! Way to go Sunny.. you made it!!!