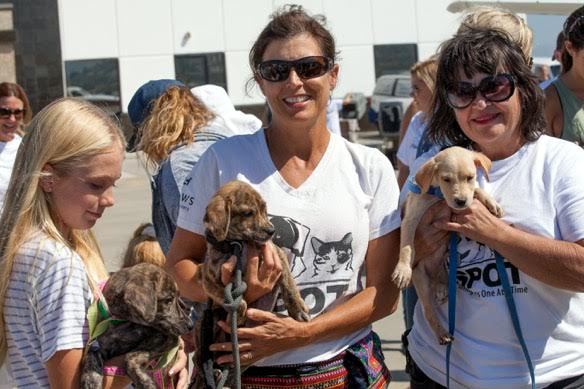 02 Oct

DONATE and SUPPORT LOUISIANA RESCUE DOGS!!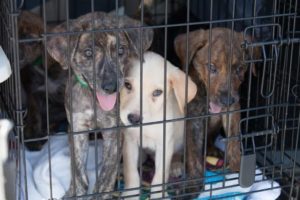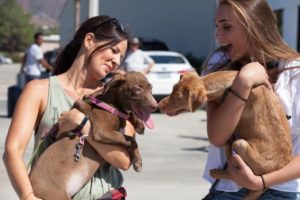 HUGE SUCCESS.. DONATIONS NEEDED!
Last Friday, SPOT rescued 20 dogs/puppies from the Louisiana "Flooded With Love" effort! We are still in the process of getting the dogs evaluated and they are going into loving foster homes to decompress from their stressful ordeal. Here are the animals that SPOT rescued:
A 2 year old female Lab mix with 10- five week old puppies. Mama and babies are all settled in at their foster home and doing well.
3- three month old Lab/Hound mix puppies, one in foster, two hopefully going today.
2- five month old Lab/Hound mix sisters, going to foster today.
4- eight week old Hound/Lab mix puppies. Two puppies are in medical boarding, they are getting treatment for dehydration and upset tummies.
As you can imagine, the expense for SPOT is immense with this rescue effort and we need your help. If you are able to donate to SPOT to help us with these new additions, submit your donation below.
We will continue to fund raise for this effort and as always, we appreciate your support!
Keep an eye on our Facebook page at https://facebook.com/spotsavespets/ for updates on the dogs/puppies as they get ready for their new life!
Save Animals in Louisiana!