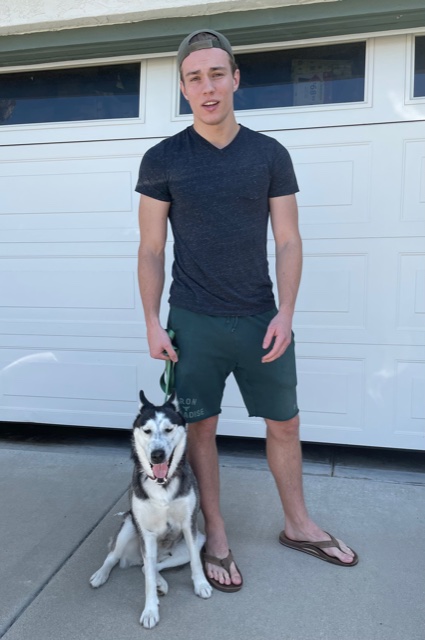 11 Sep

Lulu has a new family!!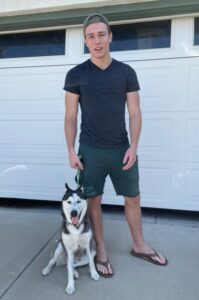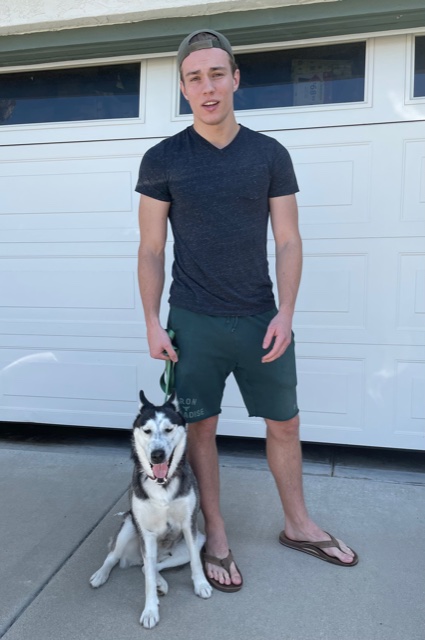 After several months of waiting patiently for her perfect family, Luna (aka Lulu) has found her forever home! Her new best friend, Braeden is excited to take Luna on hikes and even mentioned camping! While in foster care, we learned that Luna loves the water and her new home has a pool in the backyard for her to enjoy. She's going to have a great life!
Special thanks to Josephine, Matt and the entire Carroll family for fostering Luna and providing her with all the love and support she needed.