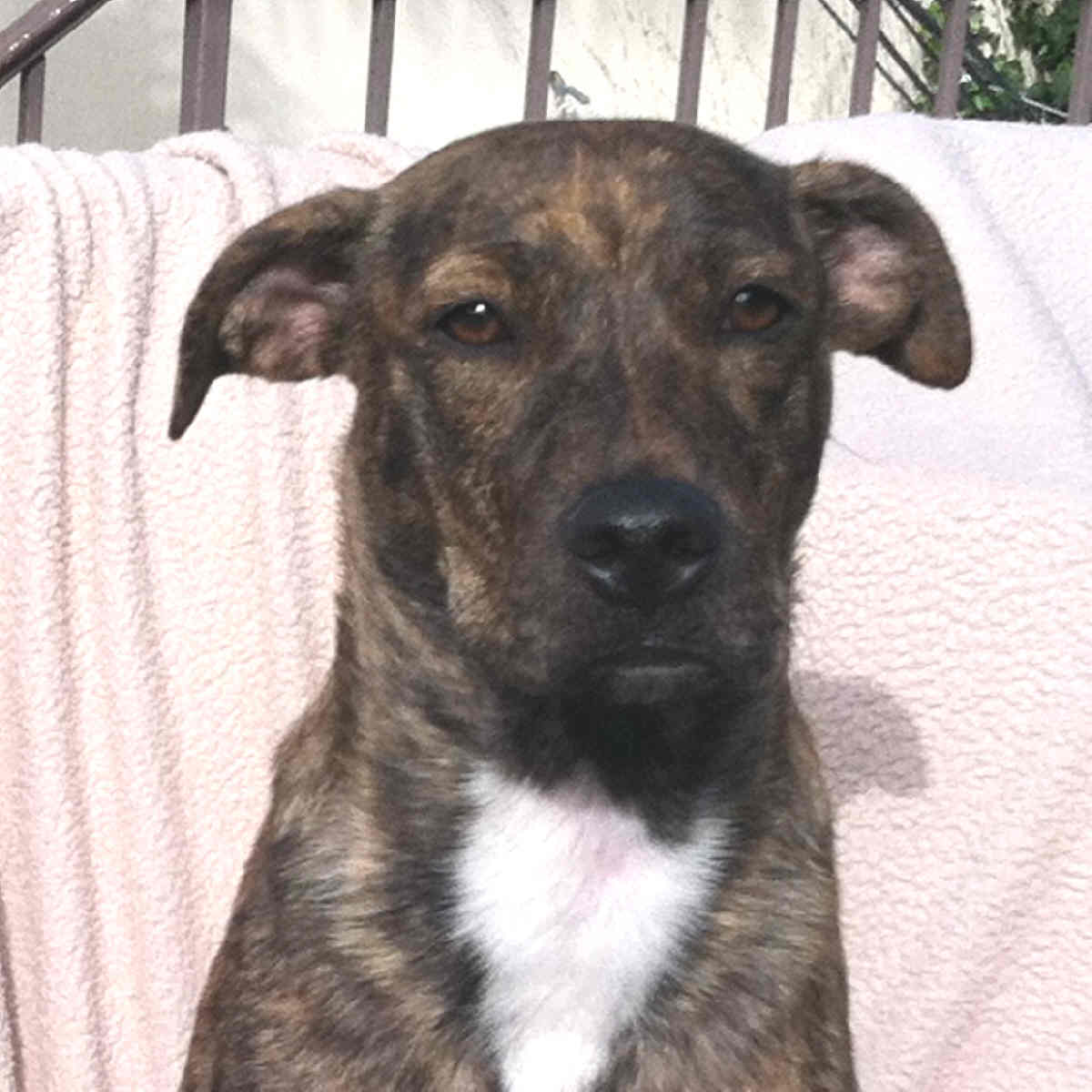 26 Jan

Noelle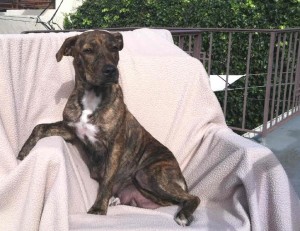 Let's find Noelle a home!
Her story..
The beginning story of Mama is a sad one.. …She was found tied in front of the fire station while she was in labor. She was dumped, scared, delivering puppies, so the fire station called department of animal services to help. They put her on a catch pole cause she was terrified and freaking out, and rushed her to emergency animal hospital where she could deliver her puppies. Mama was delivering her babies as she walked/was tugged, into the hospital, dropping puppies as she was walking…
SPOT rescued mama and her seven babies and her life is about to change! We found a loving foster home for her and her babies and they will receive all the love and attention they deserve.
Mama's story is a sad one, but thanks to some incredible people, she will have a fantastic life filled with love. We appreciate the shelter for reaching out to us so we can give mama her life back. Today, is a new beginning for Mama!!
Her babies are finding their forever homes as we speak.. but she still waits for hers.. Can you help? Click here to help out Noelle