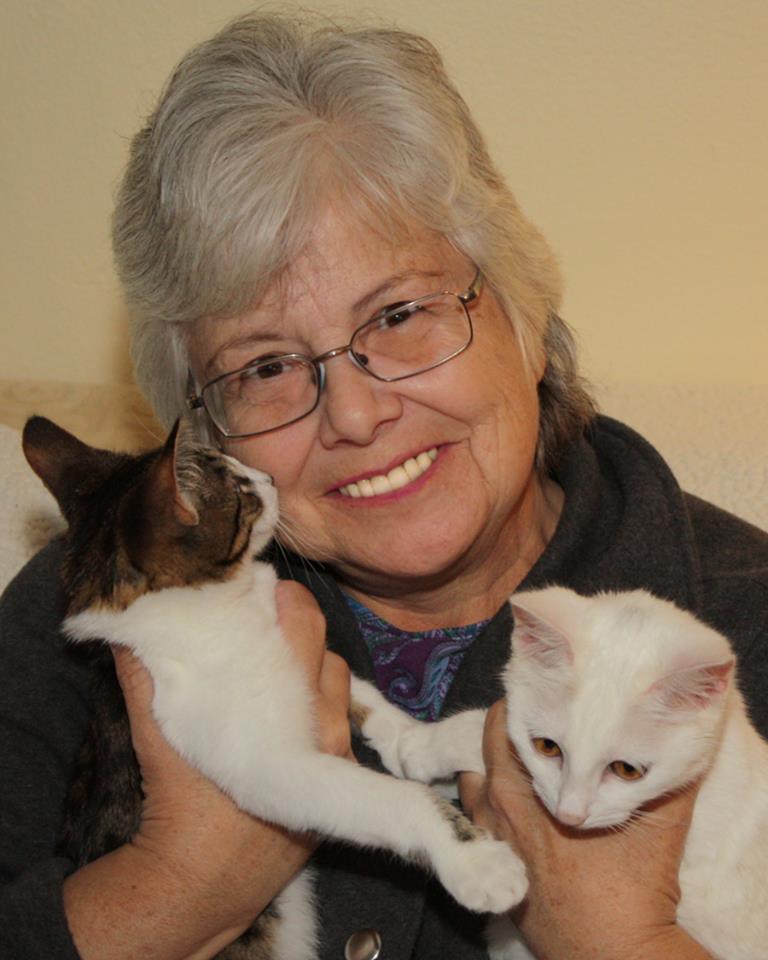 11 Feb

Rayne and Lenox have a new home!!

Check out Lenox and Rayne…ADOPTED!

There new Momma Ann says, "I am proud to be their new mom!!!"

Ann saw Rayne's and Lenox picture on SPOT's website and fell in love both of them. She met them in person last week and knew right away they were all meant to be together.

Ann is a volunteer trainer for Canine Companions for Independence (CCI). Ann said " I fall in love with the dogs I train and have to turn them in after Graduation. Rayne and Lenox are in my family for good".

We are so grateful to you Ann for giving Lenox and Rayne a loving forever home with you. We love updates like these!