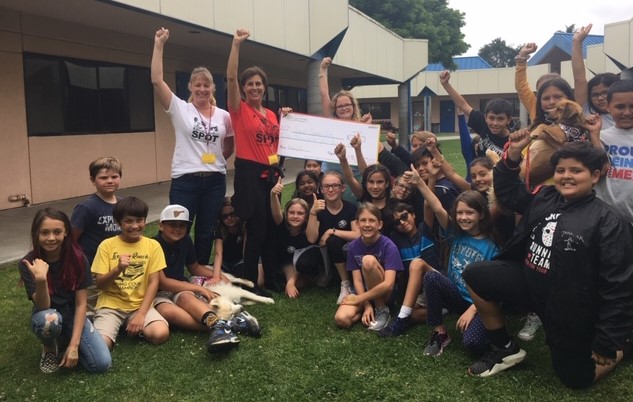 06 Jul

STUDENTS GIVING BACK!!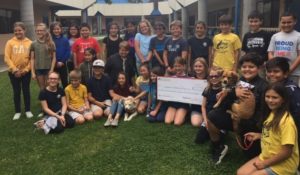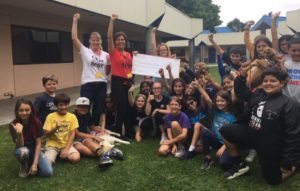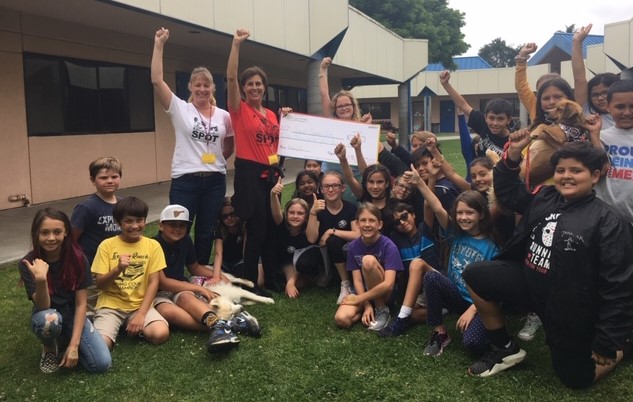 Aaaahhhh summer break is here but we wanted to take a moment to thank Ivey Ranch Elementary 's Fourth Grade edCorps class for choosing SPOT as their charity of choice this year!!! These students, created their products (bath soaps, bath bombs and confetti and even bath gummies) strategized, marketed and sold their creations all to learn about the business model, entrepreneurship and giving back!!
These students worked hard and in the end, they raised $1500 for SPOT to help save more dogs and cats from the shelters and get them into home. Here they are presenting us with our check. Ringo came as our mascot to give his thanks too!
AMAZING job students!!! You should be very proud!!!! And we thank you and everyone who purchased your products from the bottom of our hearts!!!!