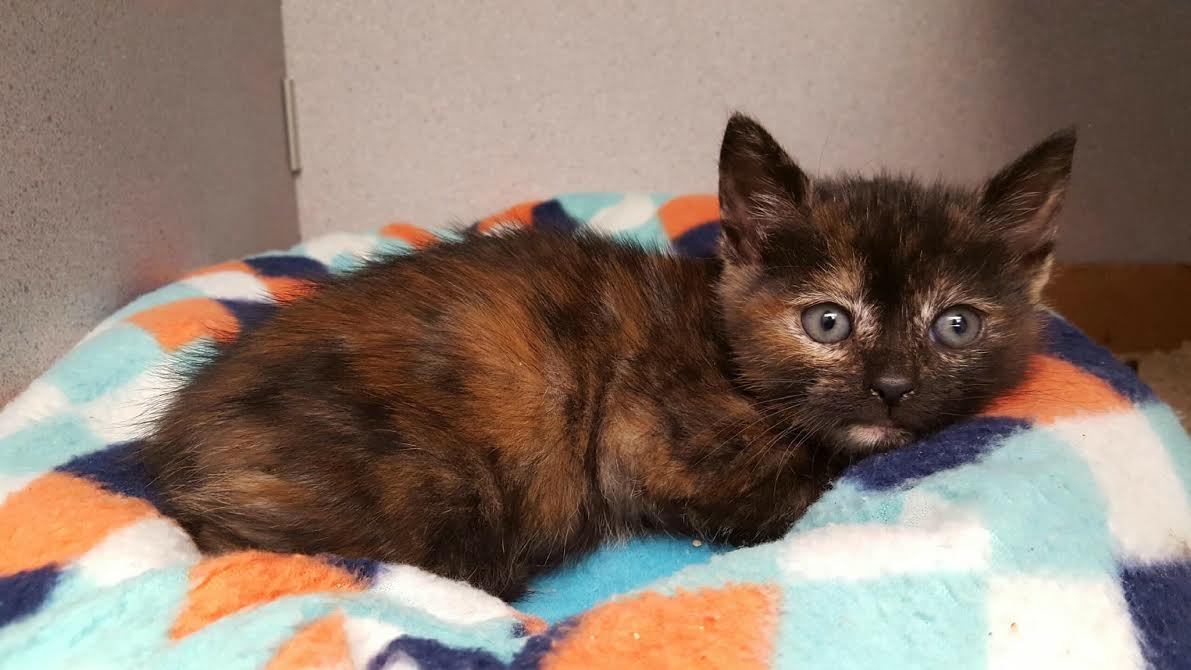 23 Jan

Talulah update!!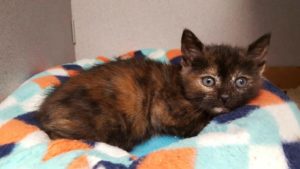 TALULAH UPDATE!!
Here is Talulah. She was rescued in June 2016 from a local shelter as a singleton. She came in underage and need some TLC. She went to her forever home with new Mama, Kathy a month later… Here is what she told us..
"I got you in July and is the most beautiful and perfect cat in the whole world. I feel very lucky. Kathy.
SPOT also thanks Kathy for her generous donation to SPOT and our rescued animals. We can't do this without you!!
We appreciate you Kathy!!