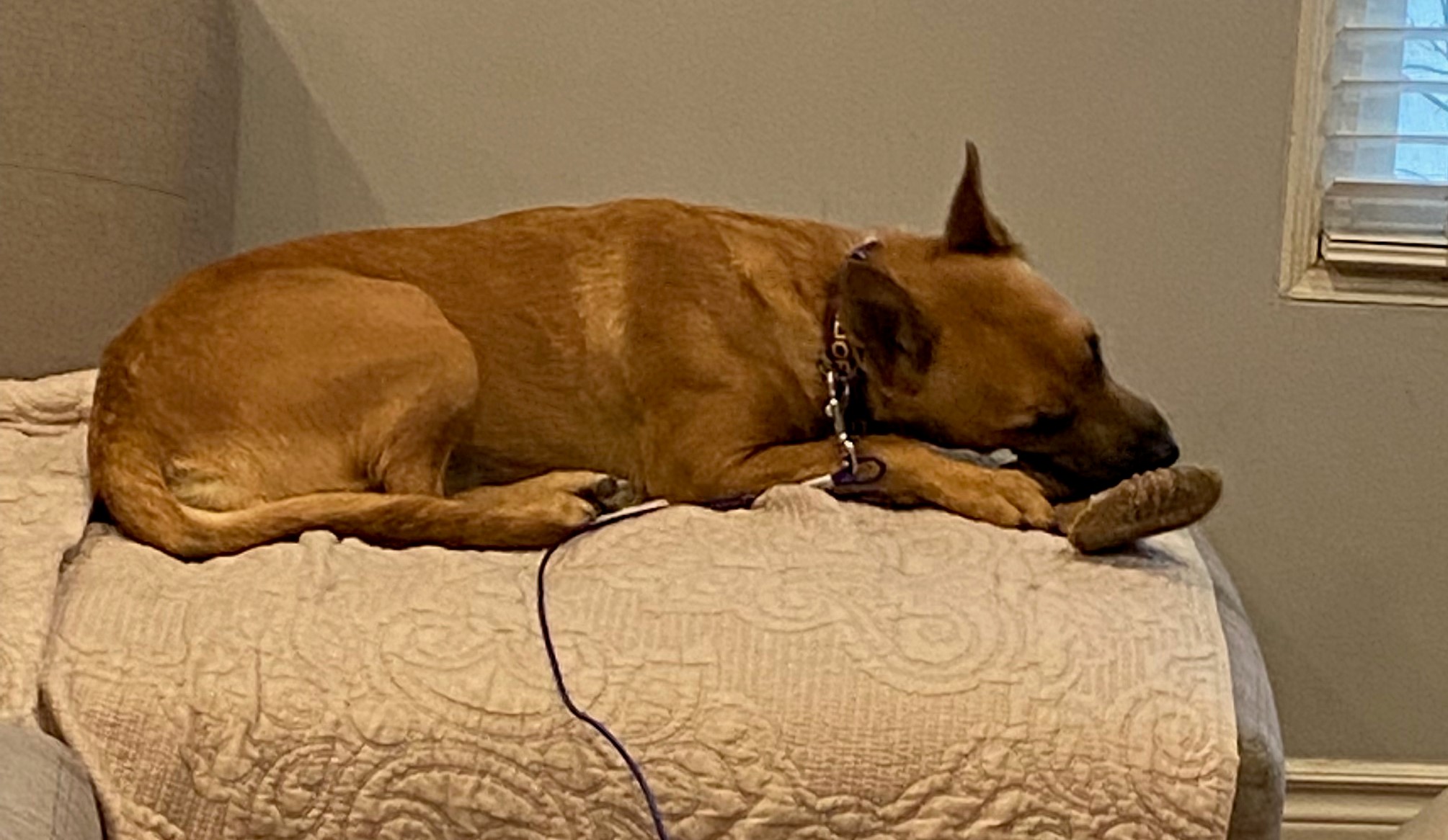 12 Dec

Waiting in the Wings!! Available for adoption soon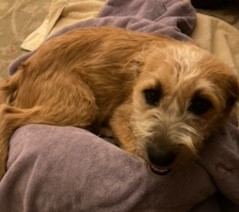 Young Miss Elka will be ready for adoption in the near future. She was found as a stray on the street and needs some time to recover, heal and gain a little weight
She is not quite 2 years old, very quiet crate and house trained. Loves attention and cuddles.
She will do best in a quiet home with people that will speak softly and treat her kindly. Keep eyes peeled!!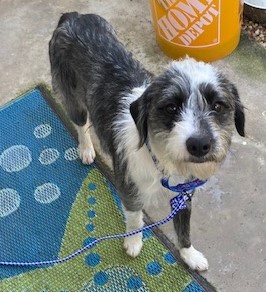 Meet Fleur! She is a 1.6 month old, 21 lb female Schnauzer mix was rescued today after being trapped as a stray in the Valley Center area- spayed, chipped and vaccinated! Needs a foster and a soft place to land.. Stay tuned!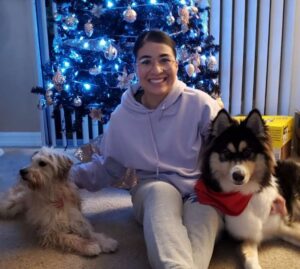 Banjo (pic left) went to a foster home today! Here he is with SPOT alum Rowan and foster mom. SPOT rescued him from Wildomar a while back (he had a badly broken leg and hip, needed FHO surgery). He is doing great.. stay tuned for more on Banjo!!!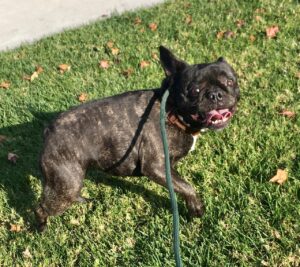 Katy, a 5.8 year old 23 lb female French Bulldog, at the vet being treated for kennel cough. Keep eyes peeled!!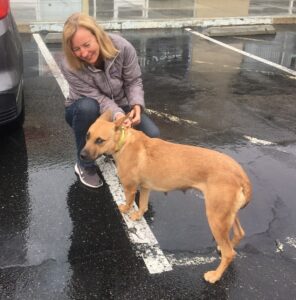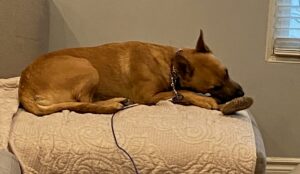 Marie is a shy, sweet, 2 year old, female, 50 lb Shepherd mix girl. She will be ready soon so keep eyes peeled!!