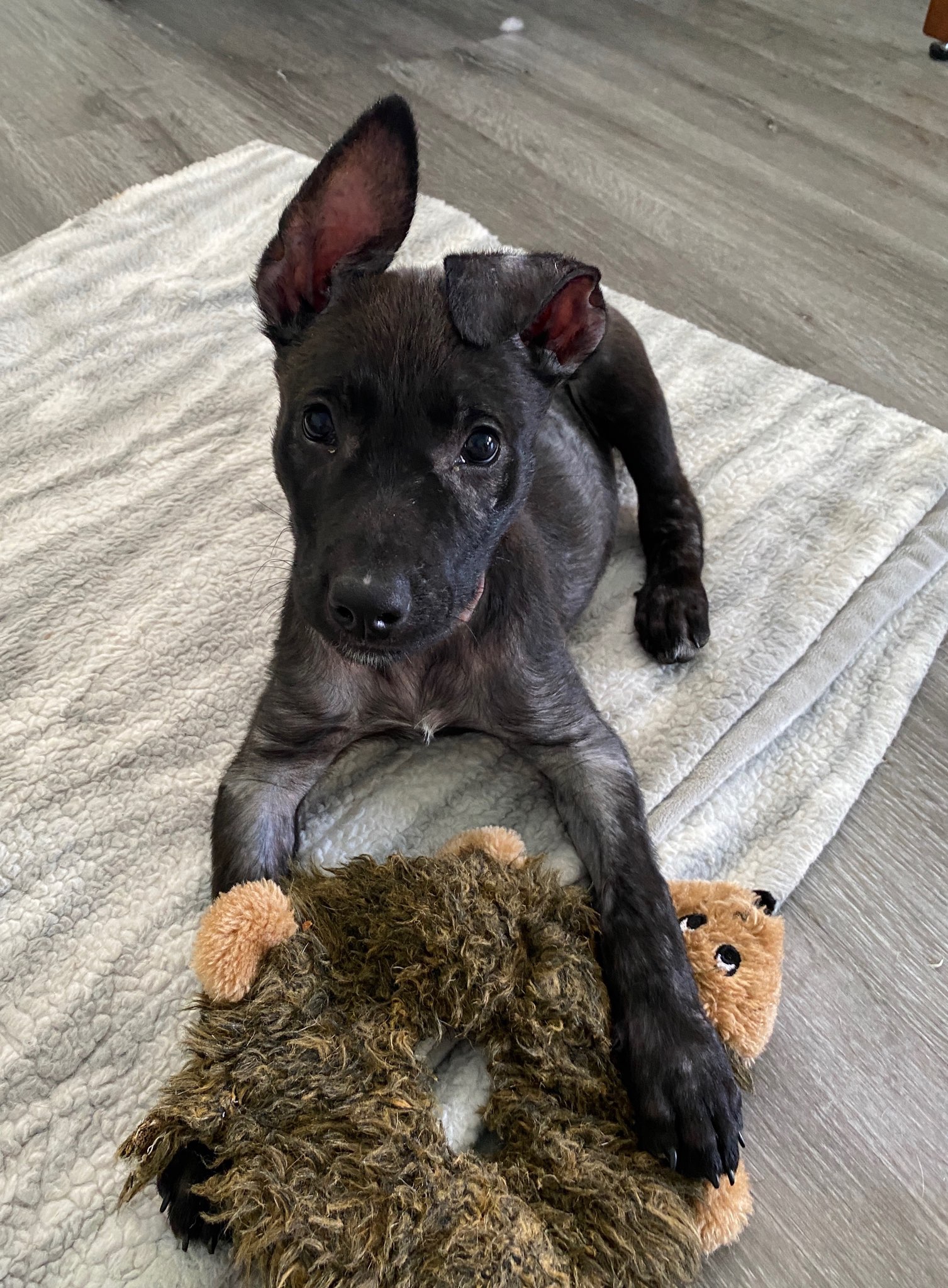 18 Apr

Waiting in the Wings!! Available for adoption soon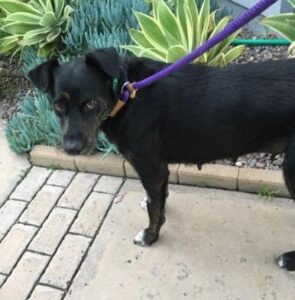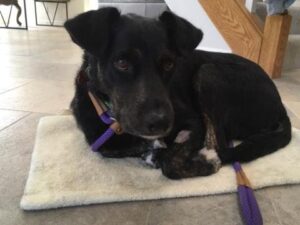 Meet Etta! She is a 3-4 yr old 50 lb Border Collie/Lab mix, shy.. She just finished with her puppies who have all been adopted and now it's her time to get ready for a new, loving family.. Stay tuned!!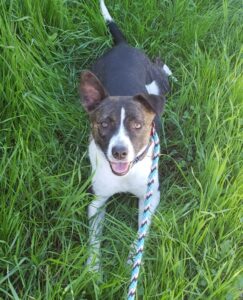 Luna is a female, 1.5 yr old, 37 lb Cattle dog mix.. She is a doll!! More updates on her soon..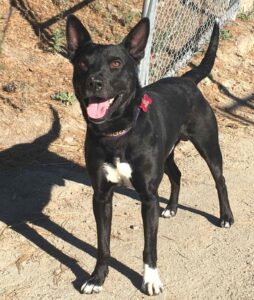 Astro, our 2 year old Aussie/Border Collie/Lab, tested positive (twice), for Heartworm. He has started two of the oral treatments and will be on them until mid-March, when he will start another treatment and we are hoping he is okay with that one as it's very strong.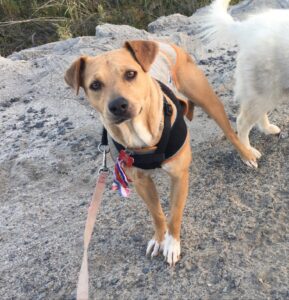 Meet Pecan! She is 4 year old feral female Terrier mix-adjusting to living in a human world.. stay tuned!