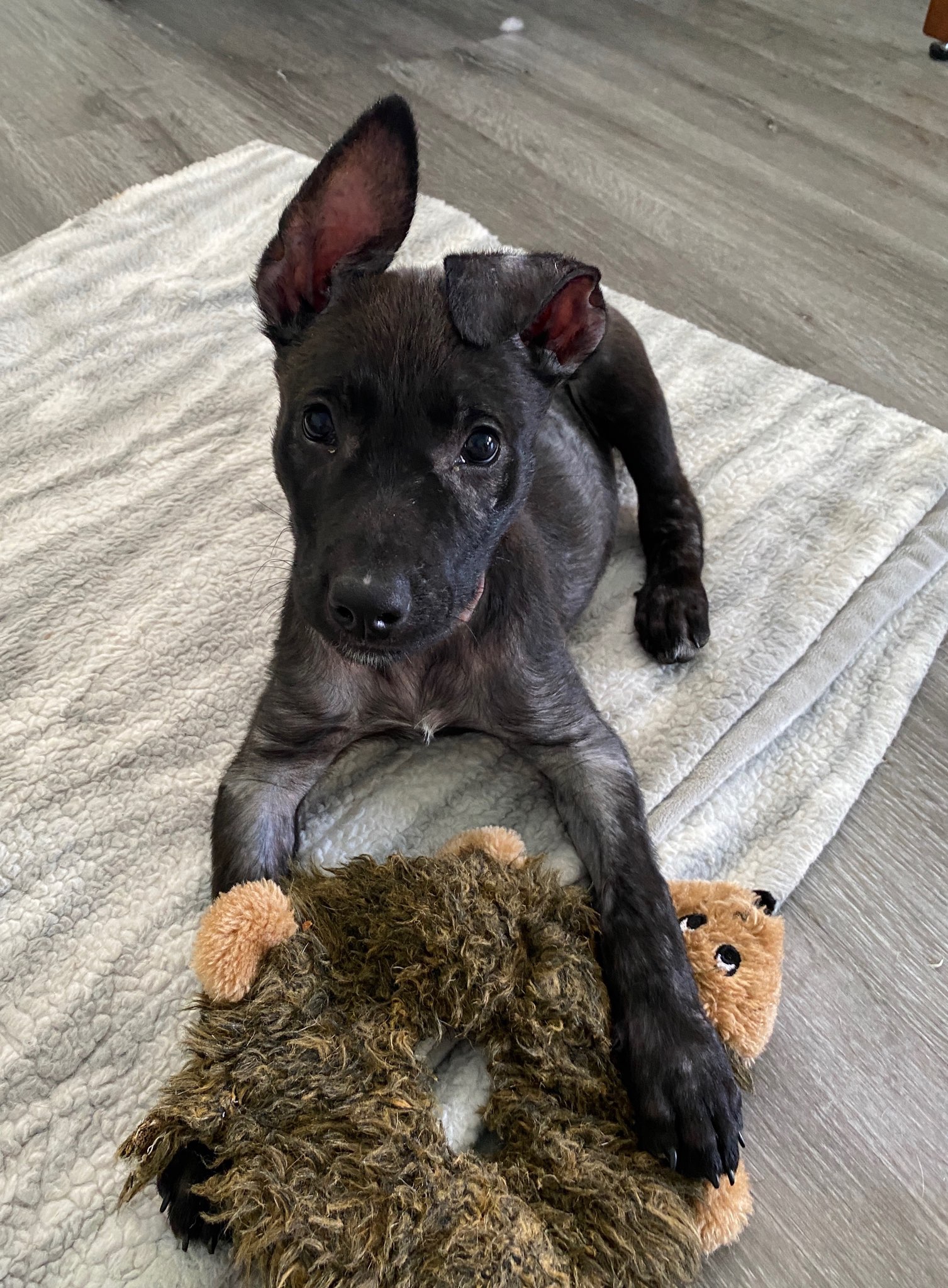 18 Jun

Waiting in the Wings!! Available for adoption soon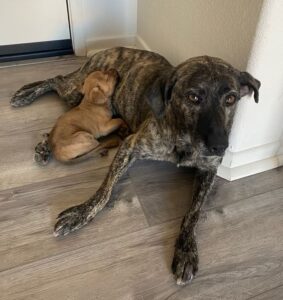 Sunny- sweet gal from Mexico we rescued with her 9 beautiful pups who are all being adopted. She is a great size at just 30-35 lbs, good with people and other dogs. She is not yet a fan of going for walks on a leash, it is just too scary for her..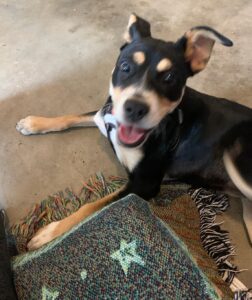 Stevie Nicks- just 4 mos. old and 25 lbs thus far. She is a Border Collie/Shepherd mix. Stevie is very sweet, good with kids and loves other dogs. Stay tuned!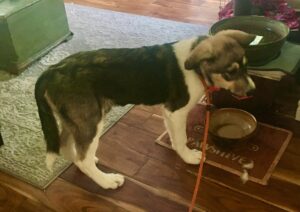 16 week old Twinkle – a Husky/Lab mix,was rescued today after being turned in to the shelter, were she was terrified and shut down. She's come out of her shell at her temp foster house and is so happy to be out of the shelter!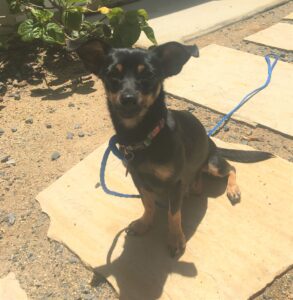 Meet Sushi! She is a 10 lb, 1.5 year old female Chiweenie mix. A young mom, she will be ready to go at the end of June! Good with other dogs and playful, loves to go walking and hiking.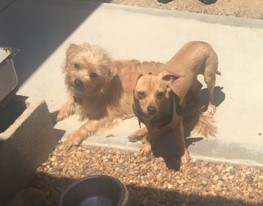 Tango, a 1 year old male, 17 lb Terrier mix, and Jeeves, a 1.5 year old, 10lb male Chi-weenie mix, wondering why the trash truck is in the alley! Came from a hoarding situation, had their first vet visit yesterday! Keep eyes peeled!!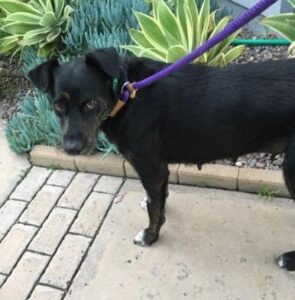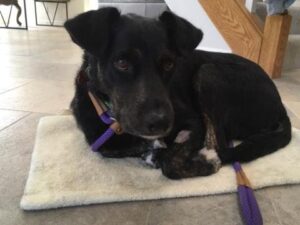 Meet Etta! She is a 3-4 yr old 50 lb Border Collie/Lab mix, shy.. She just finished with her puppies who have all been adopted and now it's her time to get ready for a new, loving family.. Stay tuned!!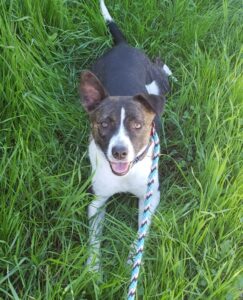 Luna is a female, 1.5 yr old, 37 lb Cattle dog mix.. She is a doll!! More updates on her soon..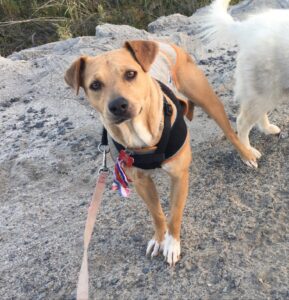 Meet Pecan! She is 4 year old feral female Terrier mix-adjusting to living in a human world.. stay tuned!