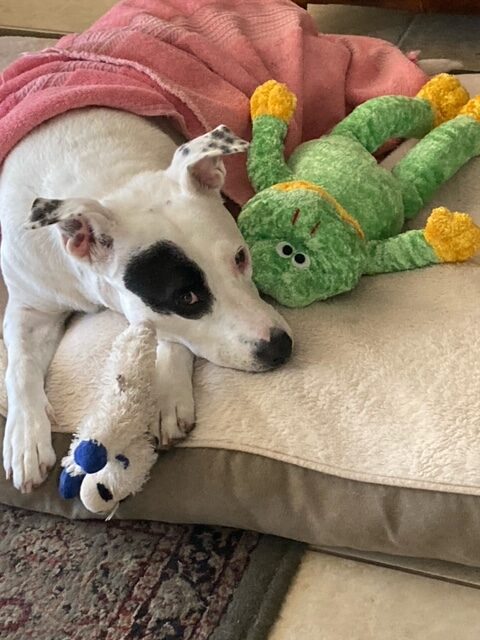 02 Dec

Waiting in the Wings!! Available for adoption soon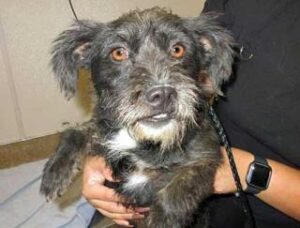 Meet Polly, a sweet 4 year old, 24 lb, female Terrier mix.. Stay tuned!

Benji, a 4 year old, 12 lb male Poodle mix.. More to follow!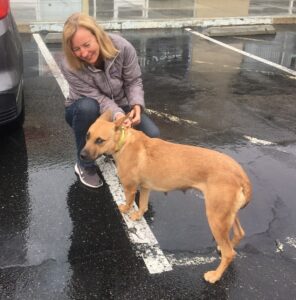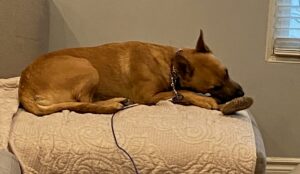 Marie is a shy, sweet, 2 year old, female, 50 lb Shepherd mix girl. She will be ready soon so keep eyes peeled!!