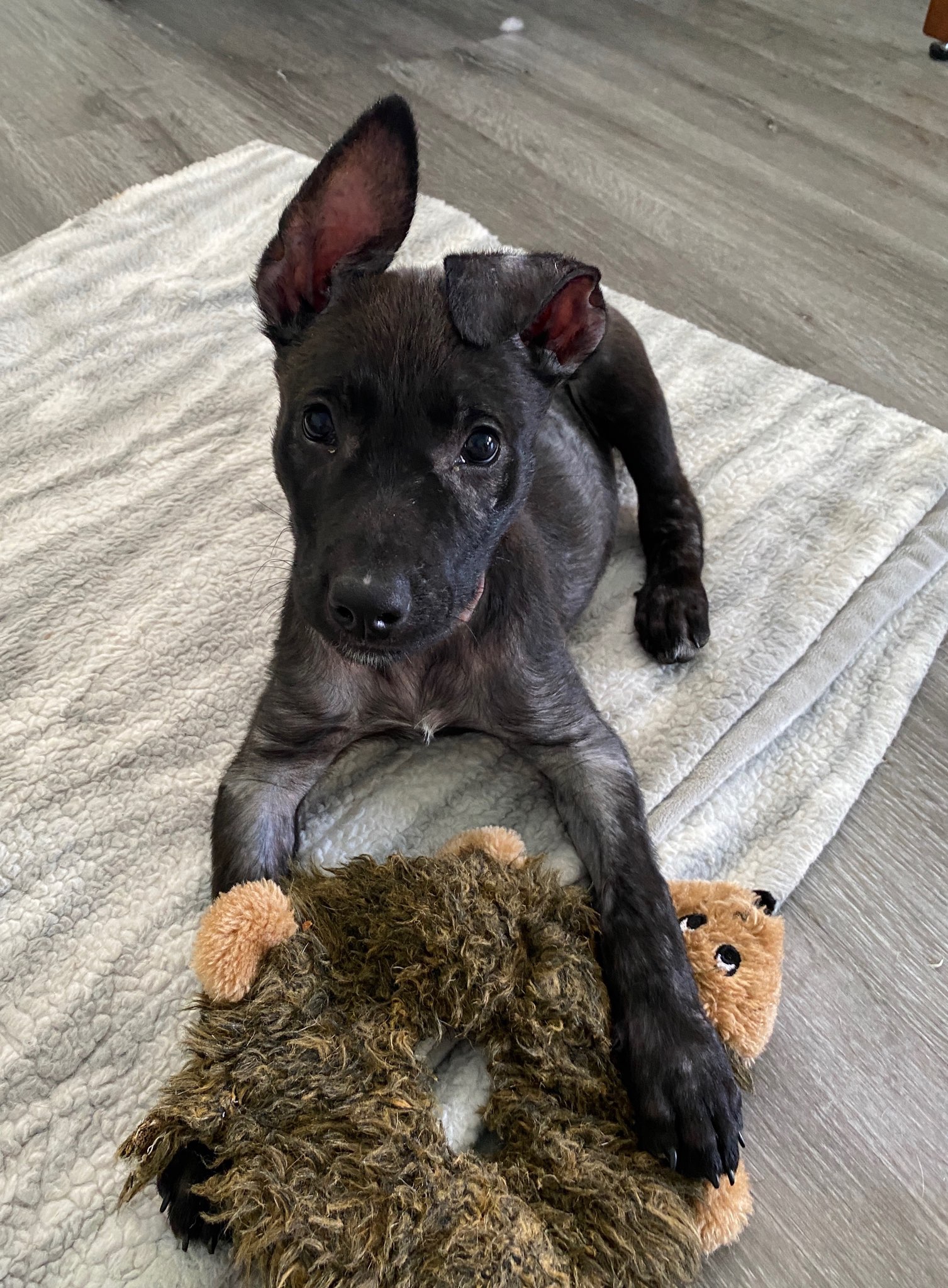 11 Sep

Waiting in the Wings!! Available for adoption soon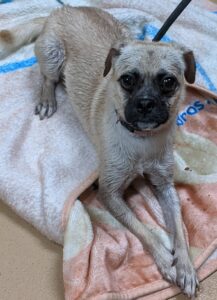 Daisy Duke is a 1.5 year old, 13 lb female Pug mix. She will be ready soon!!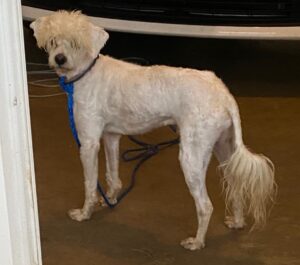 Marky is a 2 year old 13 lb male Malti-poo mix boy.. Keep eyes peeled for more on Marky!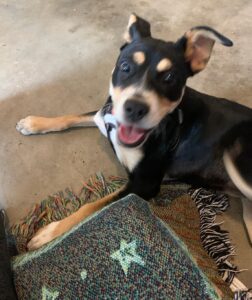 Stevie Nicks- just 4 mos. old and 25 lbs thus far. She is a Border Collie/Shepherd mix. Stevie is very sweet, good with kids and loves other dogs. Stay tuned!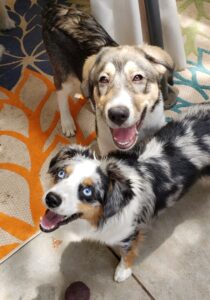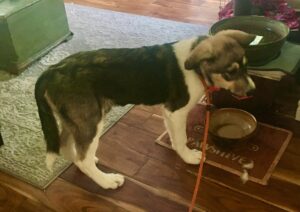 16 week old Twinkle – a Husky/Lab mix,was rescued today after being turned in to the shelter, were she was terrified and shut down. She's come out of her shell at her temp foster house and is so happy to be out of the shelter!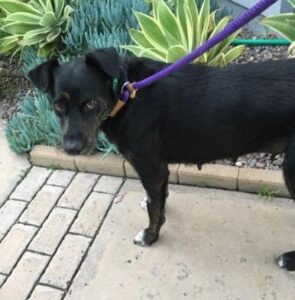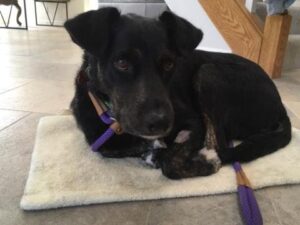 Meet Etta! She is a 3-4 yr old 50 lb Border Collie/Lab mix, shy.. She just finished with her puppies who have all been adopted and now it's her time to get ready for a new, loving family.. Stay tuned!!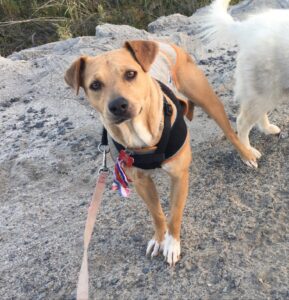 Meet Pecan! She is 4 year old feral female Terrier mix-adjusting to living in a human world.. stay tuned!