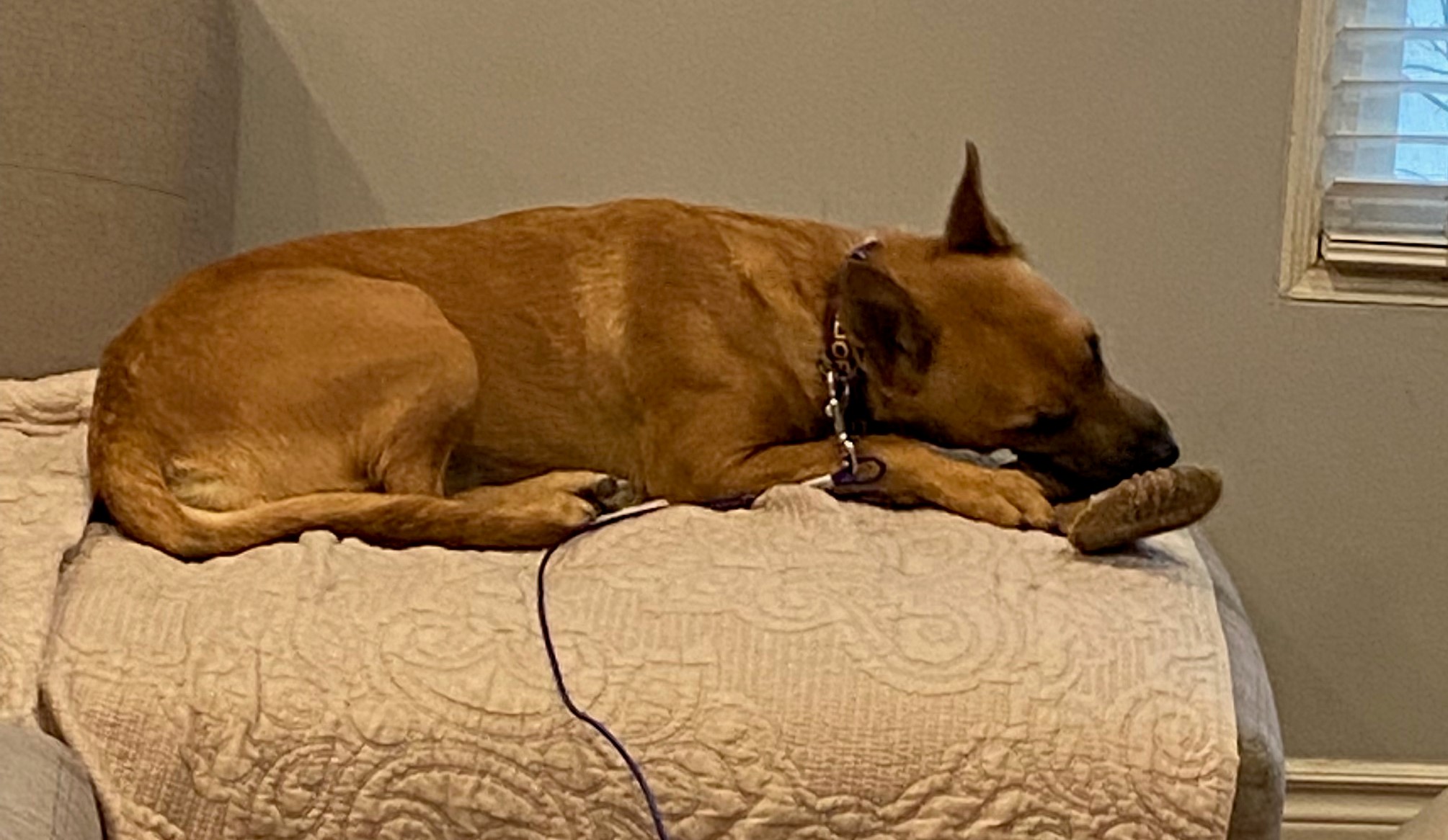 21 Aug

Waiting in the Wings!! Available for adoption soon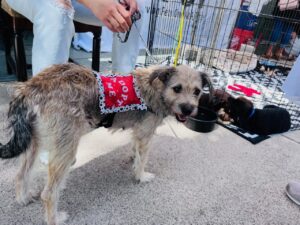 Rue is an 11 month old, 19 lb Mini Schnauzer mix.. Stay tuned!!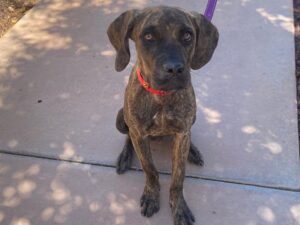 Bindi is a 7 month old, 35 lb female Mastiff mix..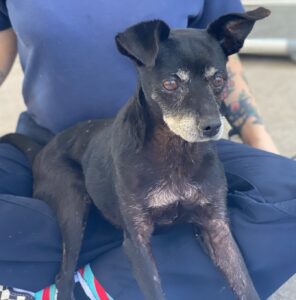 Olivia is a 10 year old, female Chihuahua mix cutie.. Keep eyes peeled!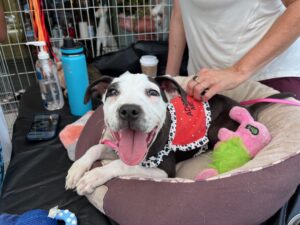 Adele is a 9 week old, 11.5 lb Pit Bull mix girl..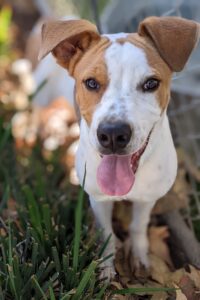 Tate is a 6 month old, 36 lb male Pointer mix.. Stay tuned!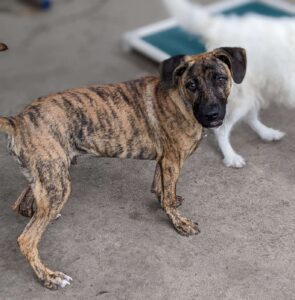 Diego is a 35 lb, 7 month old male Hound/Boxer mix.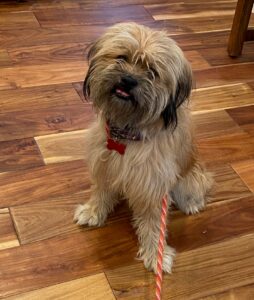 Chewbacca is a 5 year old, 16 lb male Shih Tzu mix. Stay tuned for more on him!!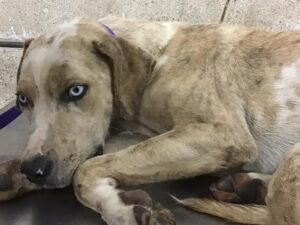 Saint is a 1 year old, 45 lb male Catahoula mix. Waiting for surgery for his leg. Watch for updates!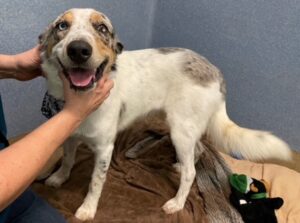 Paris, an 8 month old, 50 lb Australian Shep mix was neglected and abused by her former owner. She has possible nystagmus, she sometimes circles when she walks and is the NICEST girl! Good with other dogs and people. And she has the unique feature of a brown/blue eye! Stay tuned!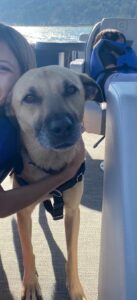 Emma, a 5 year old, 50 lb female Shepherd mix. Good with children, other friendly dogs, house trained, crate trained, very good in the house. Watch for updates!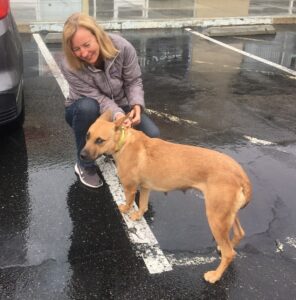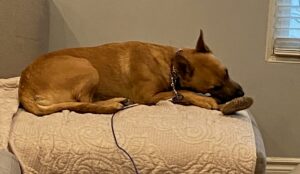 Marie is a shy, sweet, 2 year old, female, 50 lb Shepherd mix girl. She will be ready soon so keep eyes peeled!!