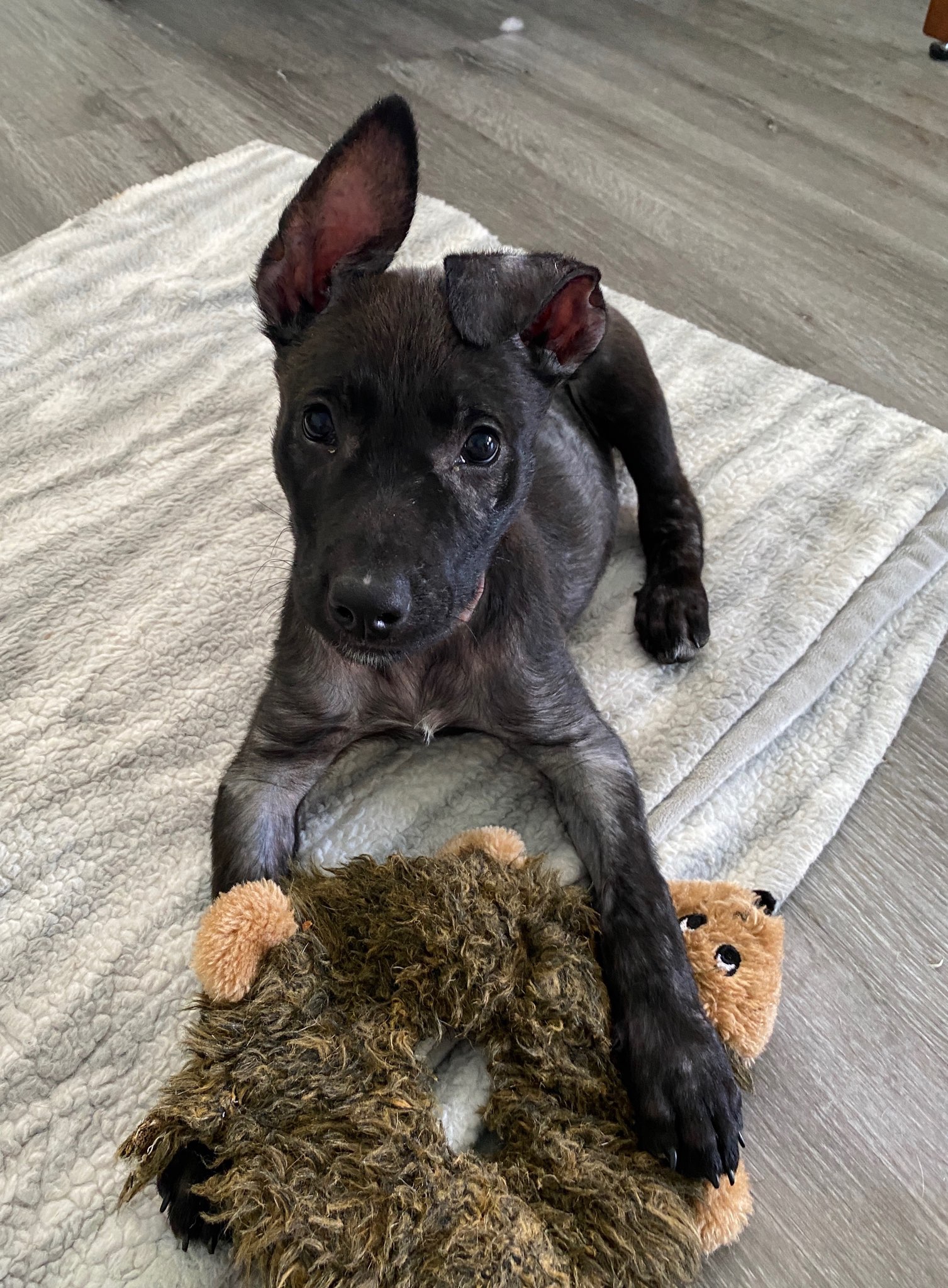 24 Feb

Waiting in the Wings!! Available for adoption soon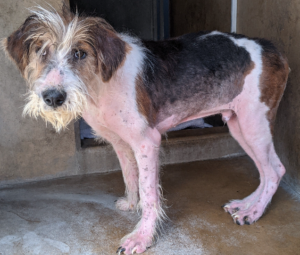 Meet Pinto Bean! He is a male 10 month old Terrier mix, about 35 lbs, currently at our vet being treated for a skin condition and neglect.. stay tuned!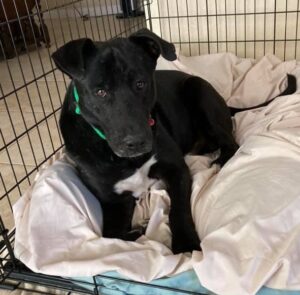 Check out Charlie! He is a 5 year old male Lab mix, about 60 lbs.. Chillin' in a loving foster home.. Will be ready shortly!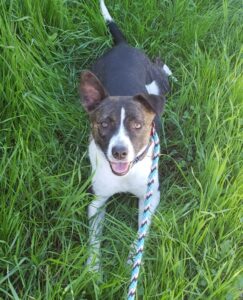 Luna is a female, 1.5 yr old, 37 lb Cattle dog mix.. She is a doll!! More updates on her soon..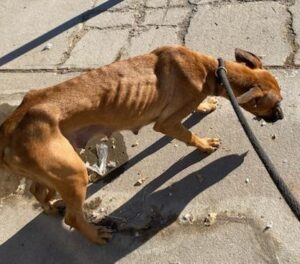 Nella is a 2 year old female Shepherd mix. She is very shy. Nella has obviously been neglected and will need TLC to recoup. Stay tuned!!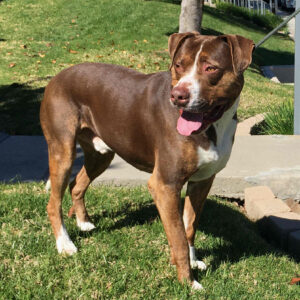 Carter has joined SPOT!! He is an 85 lb, male Pittie/Rottie mix, about 2 years old, sweet, good with other dogs and super friendly. He is recuperating from the shelter and will be ready for a new family soon!!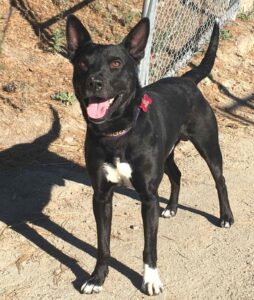 Astro, our 2 year old Aussie/Border Collie/Lab, tested positive (twice), for Heartworm. He has started two of the oral treatments and will be on them until mid-March, when he will start another treatment and we are hoping he is okay with that one as it's very strong.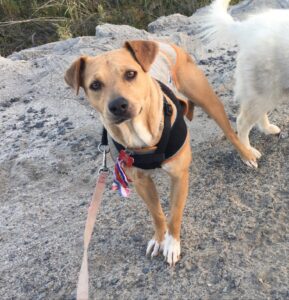 Meet Pecan! She is 4 year old feral female Terrier mix-adjusting to living in a human world.. stay tuned!