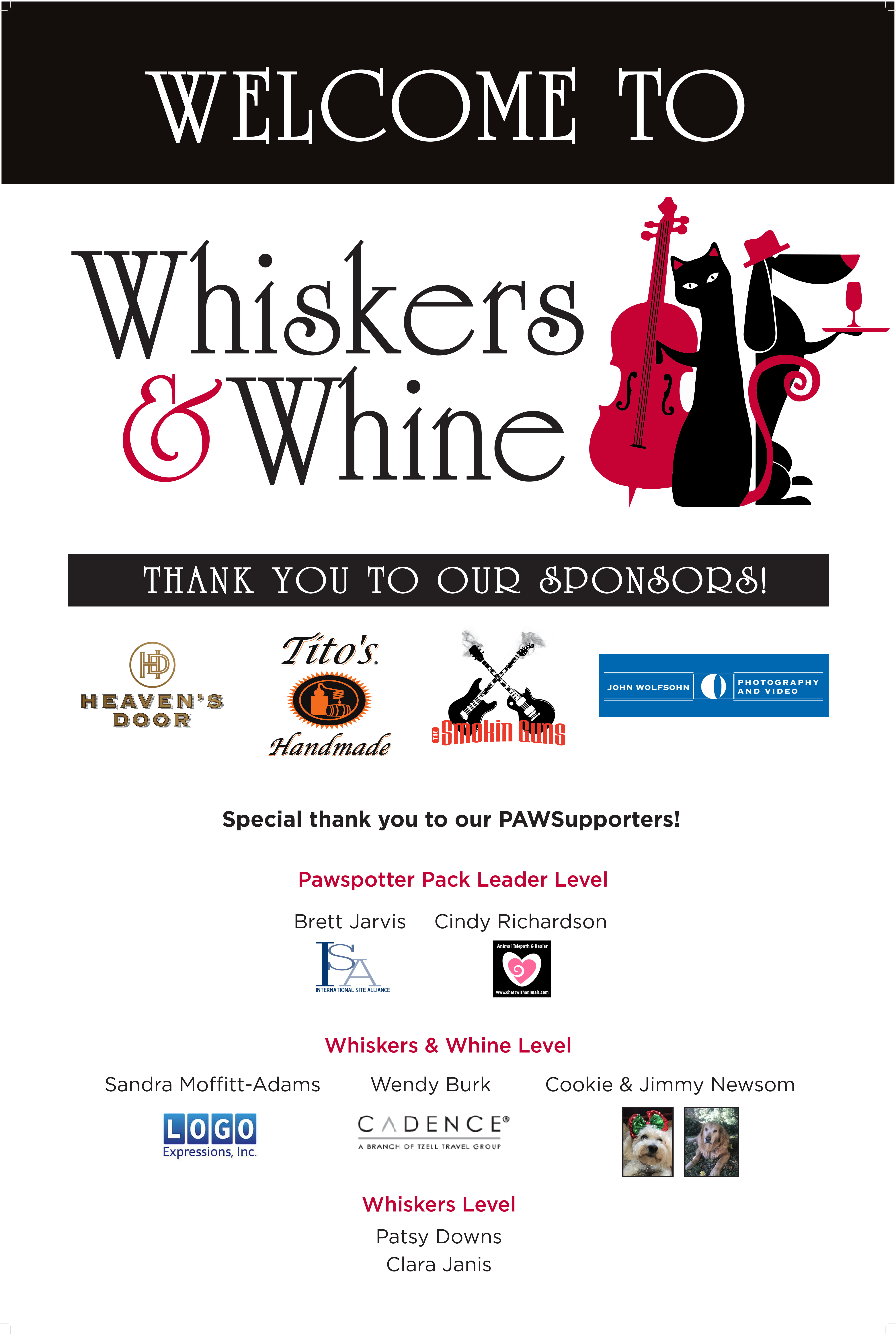 30 May

Whisker's and Whine Success!!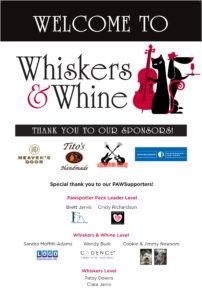 A heartfelt thank you to those who attended this year's Whiskers & Whine fundraiser at the Green Dragon in Carlsbad. It was an evening filled with laughter, dancing, great food, and brought the entire SPOT community together to do what it does best – help save the animals! We are grateful and humbled by your support.
Thanks to your efforts, we raised over $22,000 to help us continue the ongoing rescue & care of the animals that most need our help.
Thank you as well again to our sponsors who helped make the evening such a success! Loews Hotels, Heaven's Gate Whiskey, Tito's Homemade Vodka, Smokin' Guns, our photographer to the stars John Wolfsohn Photography, all our PAWSupporters; and all the people and organizations who donated to the silent auction and onsite volunteers, including our MC for the evening, John Ehlenfeldt. It would not have been the same without you.
With deepest thanks,
All of us at SPOT, especially the furry ones!