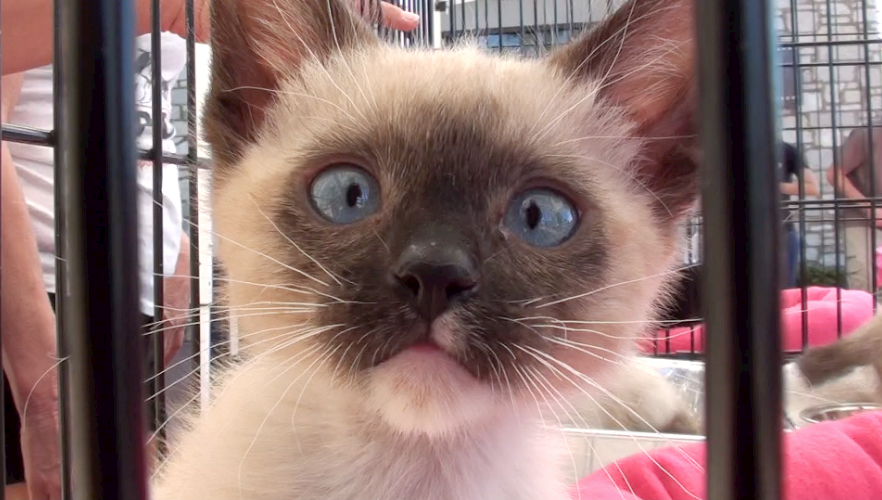 24 Feb

It's World Spay Day!!

SPOT has saved over 1095 cats and kittens and 809 dogs and puppies.
We can't save them all…yet. But if fewer are born, there'll be fewer at risk in shelters.

It's a day when animal advocates band together to spread the word about the best way to stop animal shelter overpopulation.

The best way? You guessed it—spay and neuter!

The fewer dogs and cats who enter our San Diego shelters, the fewer who will have to be put down. It's simple math. The best way to start is to fix your own cats and dogs. Not only does this save your pet from future health complications, but it will save you money in the long run.

Best of all, you won't ever be guilty of adding to the population of unwanted puppies and kittens.

For a bit of inspiration and more information check out the Love Your Pet Day video created by our friend Christopher Poole – from the Cole and Marmalade channel at Click here for video

It's all about SPOT and World Spay Day.

**Introducing the SPOT Fix It Program:

We want to help. So we started the Fix It Program for owned cats and dogs.
Here's how it works:

We know where the most reliable, lowest-priced veterinarians practice.
We can direct you or a friend—or any low-income dog or cat owner you meet—to the closest, cheapest, most experienced surgeon.
SPOT will even help pay for special cases.
Just call 760.593.7768 to leave a message
Ms. Fix It will call you back promptly

It's so easy! And you will be on your way to doing a GREAT THING for animals!

We hope to see the day when San Diego shelters can adopt out every healthy animal in their care.

Happy World Spay Day, From your friends at SPOT Rescue!